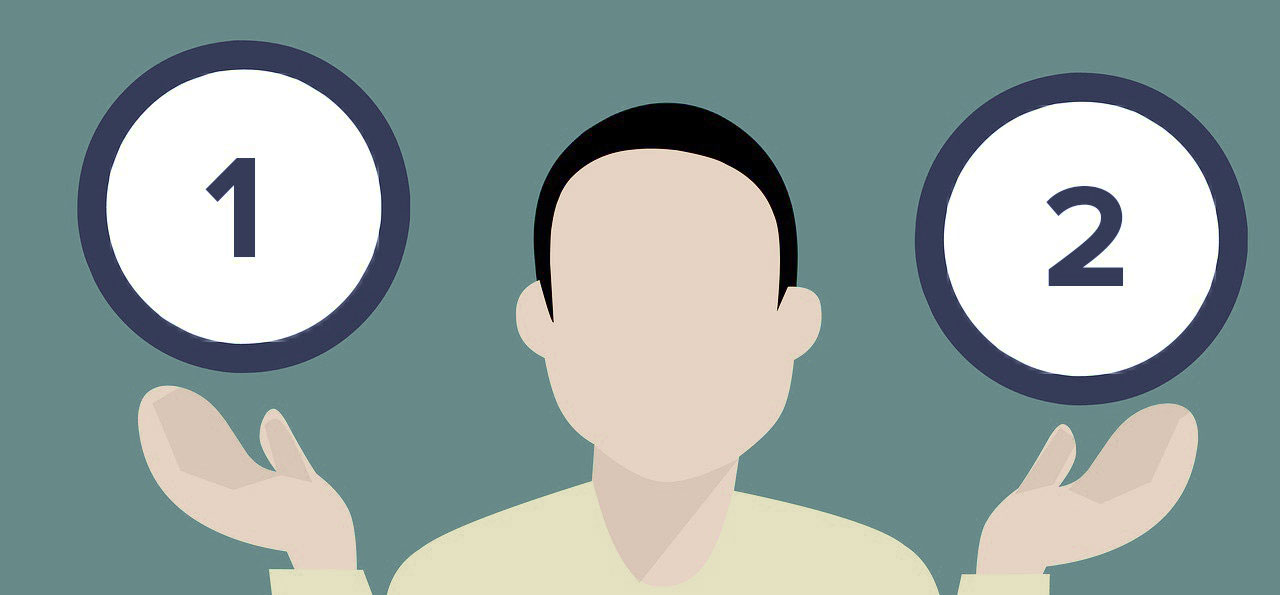 Steel Springs!
As both the Needak rebounder and Cellerciser use steel springs, it can be hard for customers to determine which rebounder is perfect for them. The Cellerciser calls theirs the "TriDaptable" spring, while the Needak calls theirs the "Soft-bounce" and "Hard-bounce" springs. The Cellerciser claims theirs "adapts" while the user bounces, while the Needak claims theirs are made out of piano wire, and depending on the hard or soft type, will provide a different stiffness level while still being gentle.
Longevity
The Cellerciser claims their rebounder parts never need replacing because of the superior build quality. All of the parts on the Needak rebounder are replaceable and from the springs to the mat, can be purchased directly from Needak. Cellerciser claims their rebounder lasts forever while the Needak guides that depending on use, springs may need replacing between 2-5 years.
Price
The Cellerciser half fold is approximately $200 more expensive than the Needak equivalent.
Reviews
For the bounce, both products get good reviews, although the Needak seems to have more consistent ones. One big difference is longevity - the Needak seems to have users that have been using the Needak for 20+ years, whereas the Cellerciser has received complaints about parts breaking and there being no availability of replacements, making the whole device useless after some time.
Manufacturing
The Cellerciser appears to be manufactured and assembled overseas in Asia while the Needak Rebounder is manufactured in Nebraska, USA.
Bottom Line
The biggest issue with the Cellerciser appears to be poor quality and false claims. No spring system, whether bungee or steel, lasts forever, as the stress the material takes will vary depending on use and user weight. This is why Needak provides replacement springs, as well as every other part, and this is testified to within the fact that there are many users who have been using the same Needak for over 20+ years. Most positive user reviews for the Cellerciser revolve around the first few months, and there are very few we could find for long term use, while there are many where customers complain about parts breaking, with no recourse.
Verdict:
The Needak for build quality, bounce, and transparency. The Cellerciser if you are willing to risk not being able to use it after some time.
Disclaimer: Please note that although this is a journalistic article we make no warrants or claims on the accuracy of the information provided, and it is in no way meant to provide you health advice that would replace that of a trained professional. The rebounder manufacturers reviewed and their respective trademarks are the property of their respective owners and Needak.com makes no claim of ownership or affiliation with any of the companies listed. Keywords: Needak vs ReboundAir, Needak vs Cellerciser, Cellerciser vs ReboundAir, Urban Rebounder vs Needak, JumpSport vs Needak, Rebounder brand comparisons