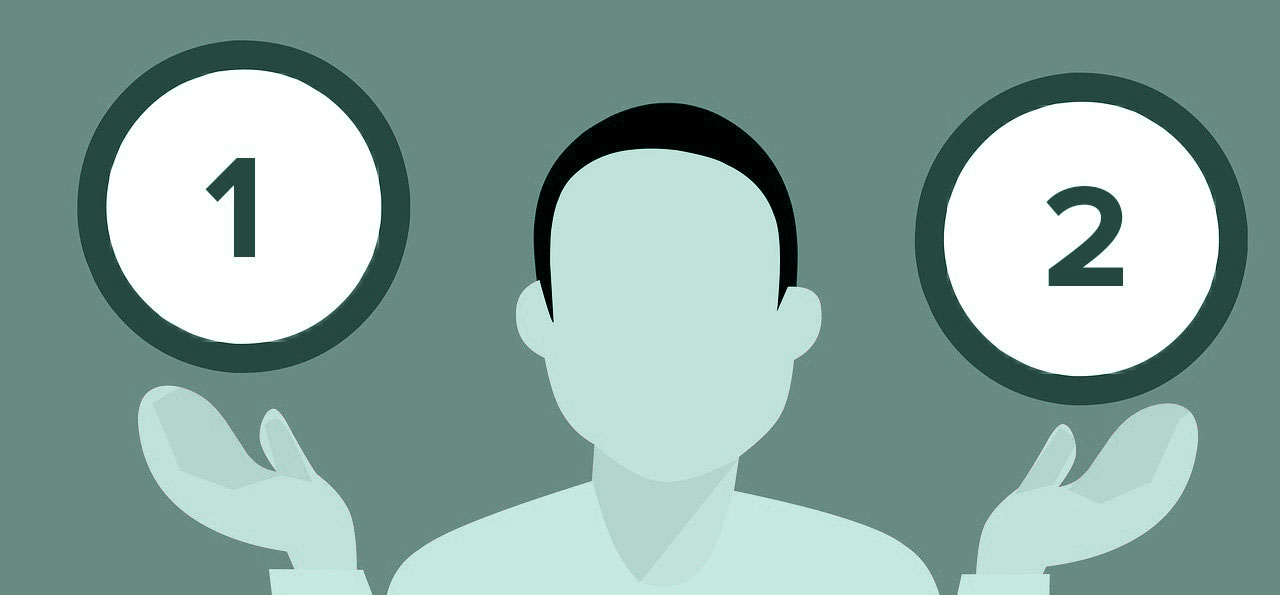 Steel vs Bungee
The Needak uses steel springs while the JumpSport uses a bungee cord. The Needak springs generally last from between 2-5 years depending on use, while the JumpSport lasts about 6 months to 1.5 years. Needak springs can be replaced individually while the entire bungee cord must be replaced each time with the JumpSport. Needak springs do not stretch, and so the bounce remains consistent until replacements are needed. The JumpSport stretches over time, weakening the resistance.
Sound
One central benefit of the JumpSport is that the bungee cord makes less noise than steel springs, and so if having a very quiet exercise session is of primary importance, then a bungee cord system is a better choice. Although noise levels are a subjective consideration, we've found very few complaints about the Needak with regards to noise being an issue.
Price
The JumpSport is significantly more expensive than the Needak, running over $300 more than the Needak equivalent.
Reviews
The Needak has received more positive, consistent reviews than the JumpSport, likely because JumpSport does not just focus on fitness trampolines, but also sells bigger, entertainment trampolines as well. That being said, although users seems to prefer the soft bounce of the Needak, the JumpSport has also received positive reviews for their bounce.
Bottom Line
Unlike the Bellicon, the JumpSport appears to be manufactured overseas in Asia, and so the quality control, along with the Cellerciser, is problematic. It appears to be a product addition to other JumpSport trampolines, while companies like Needak and Bellicon only produce professional fitness rebounders. That being said, bungee cord rebounders are notorious for stretching and needing replacements quickly, adding high costs to regular users, with no benefit to the exercise with the exception of slightly less noise.
Verdict:
The Needak Rebounder in all areas, with the exception of the JumpSport being quieter.
Disclaimer: Please note that although this is a journalistic article we make no warrants or claims on the accuracy of the information provided, and it is in no way meant to provide you health advice that would replace that of a trained professional. The rebounder manufacturers reviewed and their respective trademarks are the property of their respective owners and Needak.com makes no claim of ownership or affiliation with any of the companies listed. Keywords: Needak vs ReboundAir, Needak vs Cellerciser, Cellerciser vs ReboundAir, Urban Rebounder vs Needak, JumpSport vs Needak, Rebounder brand comparisons