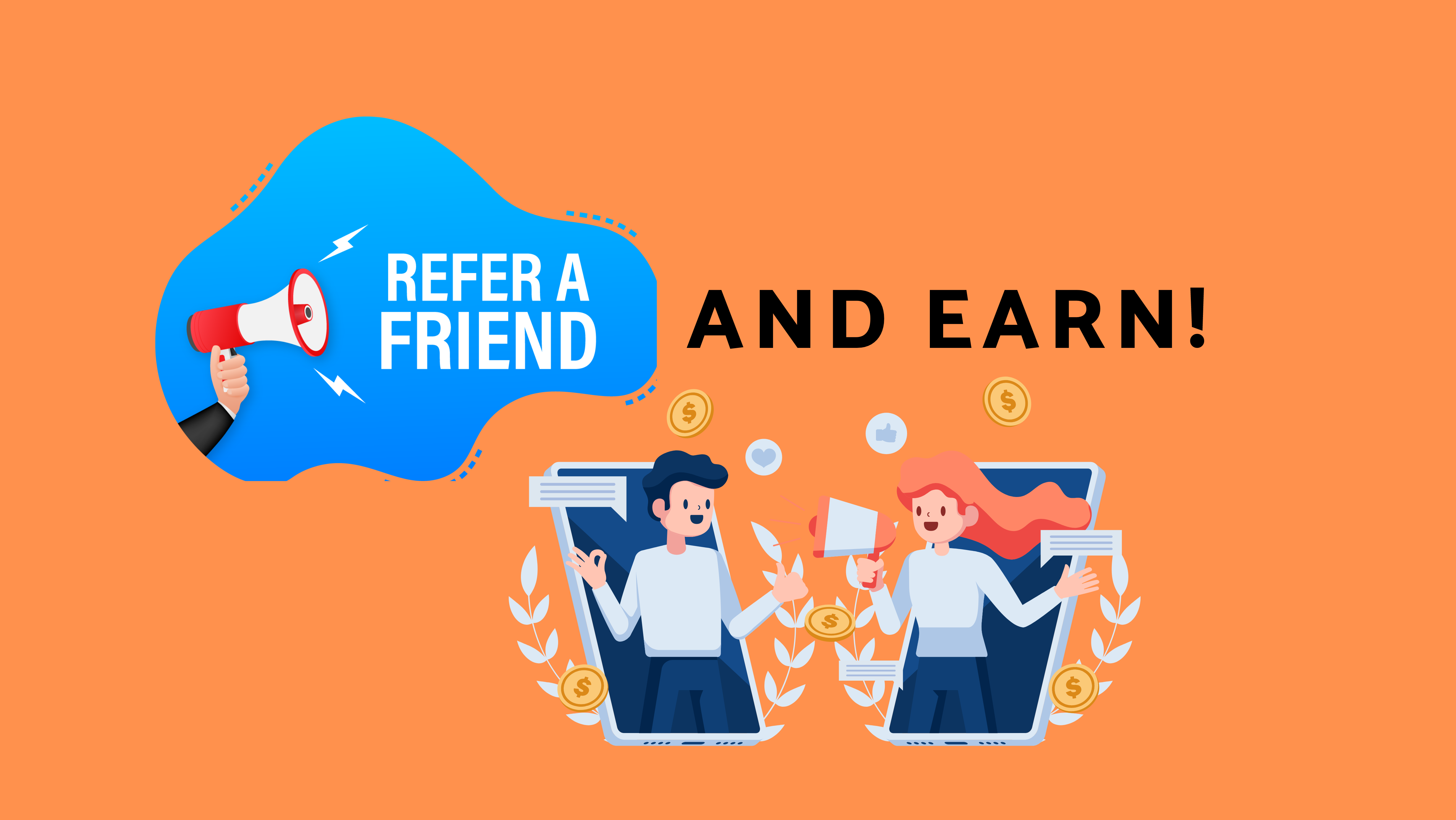 Use your unique referral link or referral code to tell your friends and family about Needak! You'll get 15 Needak Points if they purchase a rebounder, and they will too! These points can then be used towards accessories and parts anytime in the future.
You can find this information in your account details once you've purchased one of our products!
Didn't get one? Don't worry! Contact us & we will sort it out!
Interested in promoting or using our product in a business manner? Feel free to reach out to us using our contact form and introduce yourself!